Hello,
If you're looking for a writer with years of experience, pays attention to deadlines and can grab your audience's attention then look no further.
I'm a freelance writer who has done primarily sports, lifestyle and culture articles. I'm currently offering my services for content writing, copywriting, proofreading and editing .
I have been featured in The Careers and Education Section of the Sunday Observer. I am also a consistent contributor to TEENage Observer, and Jamaica Live . I have also been featured on many blogs such as Witted Roots and Letters to a Hummingbird and Managing Madrid.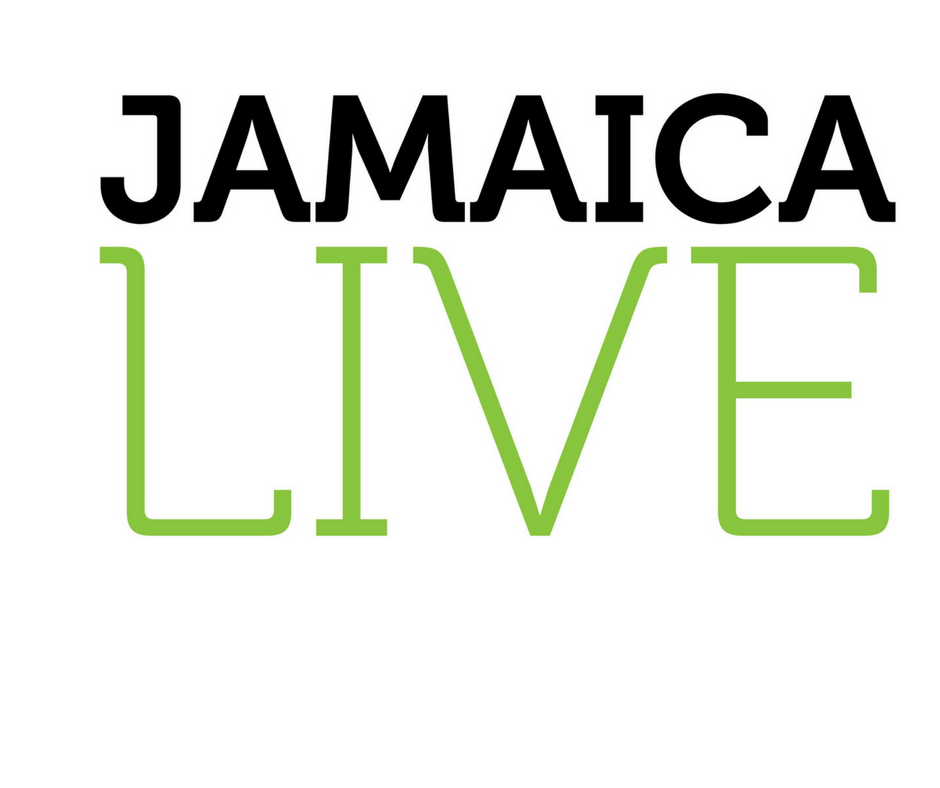 If you are interested in viewing my portfolio you can view it here and here. Fill out this form if you decided I'm a great fit or fill out the form below! I look forward to doing business with you.